Member Name
ANDREW LIVERMORE
Member Photo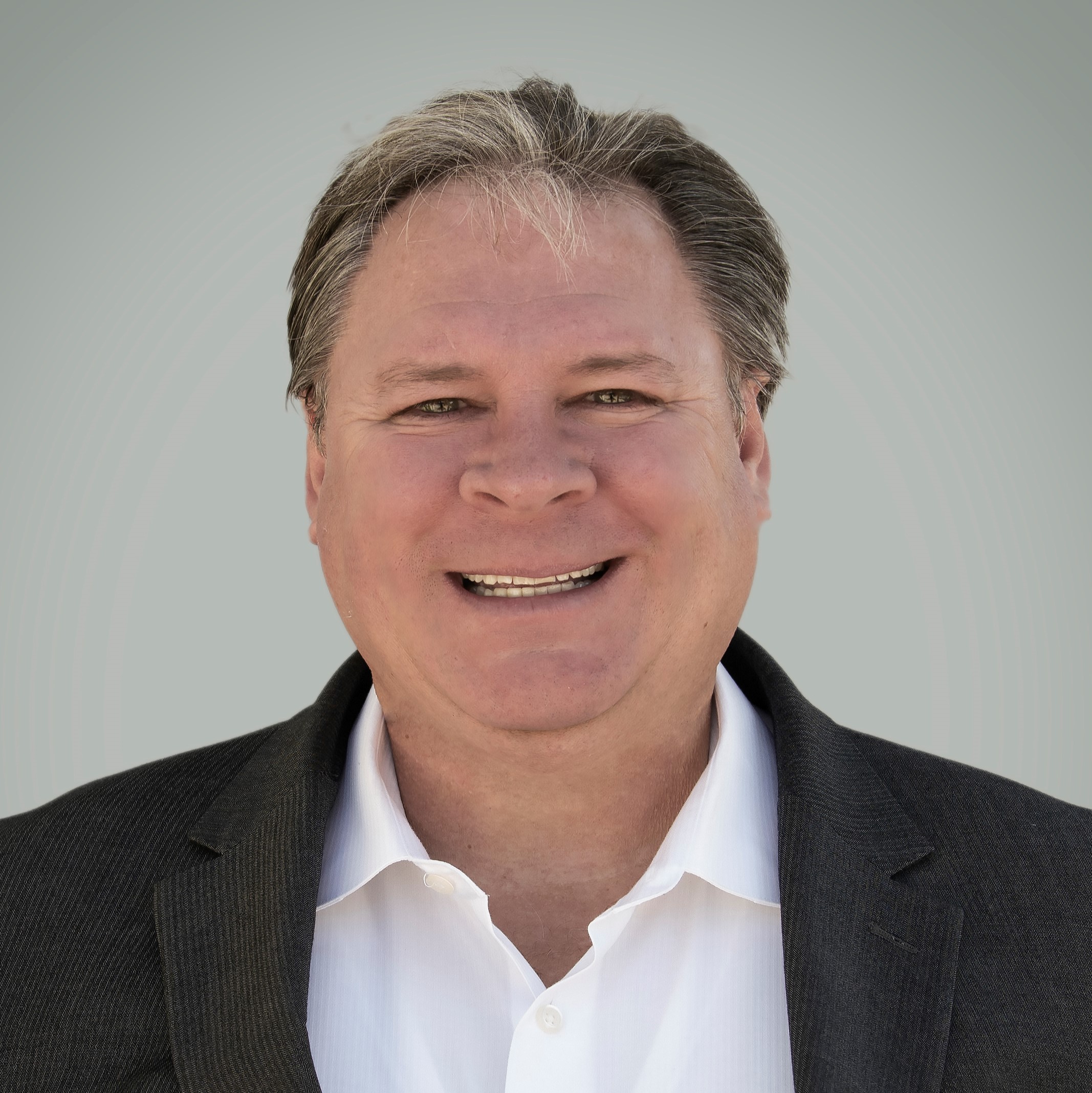 Andrew Livermore drives Electrosoft's business development execution to achieve growth targets through pursuit and successful capture of large, multi-year federal contracts.
He brings nearly 40 years of federal information technology experience, including more than 30 years in leadership roles. With over two decades of federal acquisition expertise, Andrew has a unique perspective that comes from working as a government contractor as well as in federal operations and IT leadership roles. His deep understanding of the federal IT marketplace and federal acquisition process means he is adept at developing solutions responsive to customer needs.
Andrew holds a B.S. in Computer Science from the University of Maryland and is ITIL Foundations V3 Certified. He currently leads the American Council for Technology and Industry Advisory Council (ACT-IAC) U.S. Department of Treasury's Federal Insight Exchange (FIE) Team.